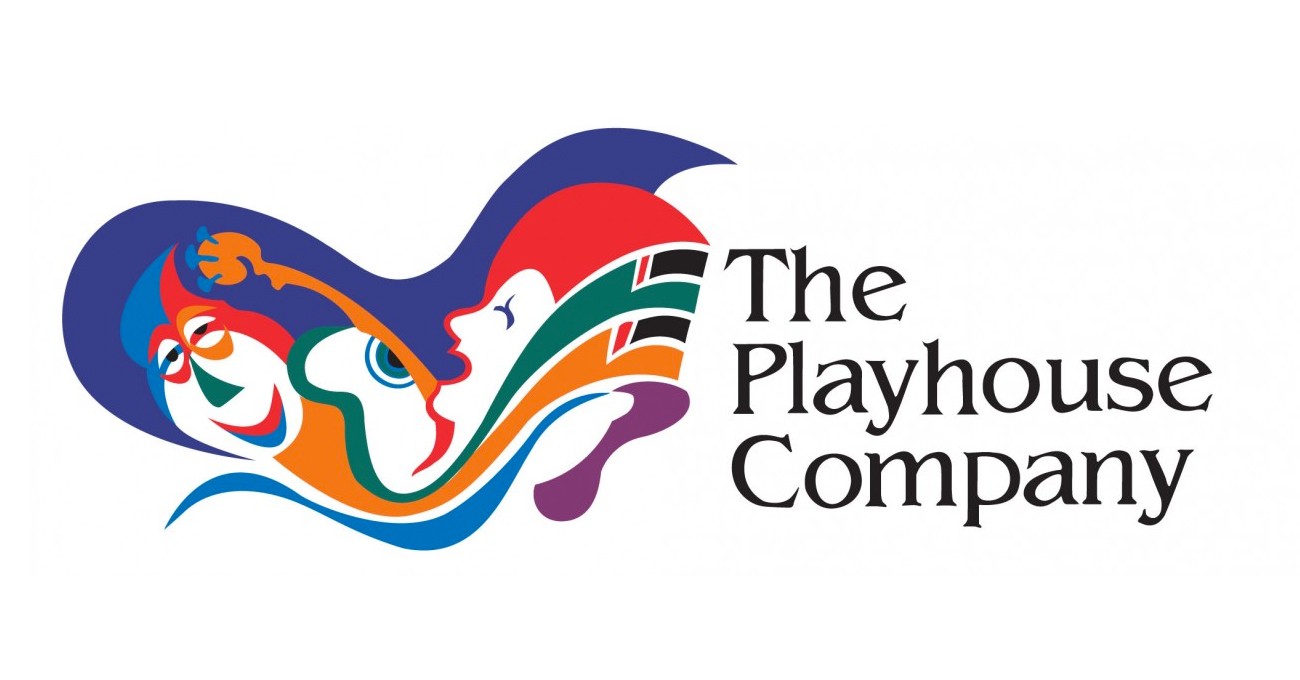 CLIENT
The Playhouse Company
services
Brand Identity • Logo design
Layout & Typesetting
Brochure and Programme Design
Competing against scores of Ad & Design agency entries, Rod MacLeod's logo for The Playhouse Company  won resoundingly in a public vote.
The logo captures in vibrant colour and whimsical shapes the diversity of the performing arts in KwaZulu-Natal.
Its creativity and entertainment is immediately understood – an appropriate symbol for one of South Africa's premier theatre organizations.
Created at the cusp of South Africa's democracy, the logo has stood the test of time.